Peoples Needs is a registered UK charity founded in 2008 with the vision of humanitarian work; focusing on bringing hope and aid to the world's most destitute. Our aim is to reach out to those in undeveloped regions whose needs are sometimes forgotten. Our projects to date include the provision of:
- Healthcare
- Social welfare facilities
- Refugee humanitarian aid
- Orphan & widow support
- Much needed educational systems
- Skills training to develop independent means of income
Alhamdulillah, through your kind donations and continuous support, our projects have provided hope, empowerment and positive change to the lives of many in the most indigent regions of the world.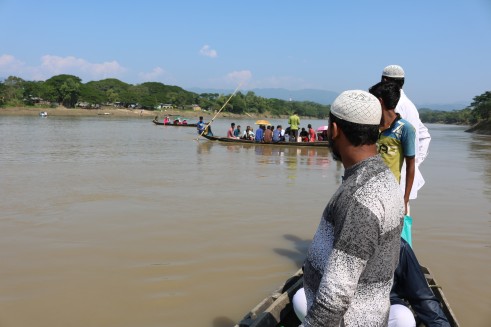 Our Roots
Peoples Needs UK was founded by our Chairman Abdul Hamid Malik in Birmingham UK. Mr Malik has great passion for humanitarian work and simply wishes to make a difference. He has always been involved in community work, so using his experience; he initiated tailored projects to bring hope and much needed assistance to those living in poorer conditions.

Over the years, our projects have expanded and Peoples Needs UK has been able to touch the lives of many Alhamdulillah.
Our Vision
"The parable of the believers in their affection, mercy, and compassion for each other is that of a body. When any limb aches, the whole body reacts with sleeplessness and fever." (al-Bukhari)

Peoples Needs wishes to use our collective efforts in empowering deprived people around the globe. Our projects are aimed at creating opportunities that develop independence and sustainability. We envision better futures for the communities we work with through education, community building projects, sponsorship programmes and skills training.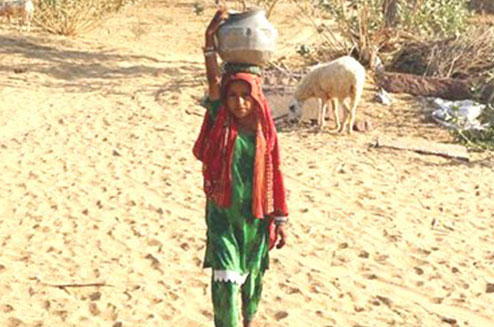 Our Values
The charity is driven by some core values that define our ethics of work. These ethics are inspired by Islamic values.
"They ask you (O Muhammad) what they should spend in charity. Say: 'Whatever you spend with a good heart, give it to parents, relatives, orphans, the helpless, and travellers in need. Whatever good you do, God is aware of it.'"
(The Holy Quran, 2:215)
The values that we adhere to are at the heart of our work for humanity and act as our guiding principles wherever we go to help change lives.